Music Groups/Music Classes for Toddlers, Preschool and Babies in Buckinghamshire and South Northants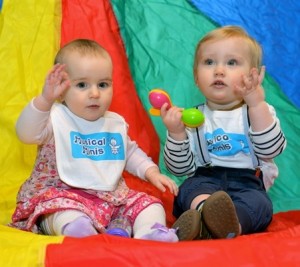 Hello and welcome to my page. My name is Leena Thakker and I am really excited to announce that I have just purchased the Musical Minis Buckinghamshire and Northamptonshire franchise area. I have already been running the Oxfordshire area successfully for the last 6 years and the opportunity came up for me to take over the neighbouring counties. A new year and new beginnings for me – can't wait!
I am married with 2 daughters, aged 14 and 8. Both of my daughters loved Musical Minis and really benefited from the sessions both socially and developmentally and I too made some great friends whom I still keep in touch with!
If you are looking for a fun and relaxed music group, but one that offers structure, and is stimulating for your little ones then you have definitely come to the right place. The sessions run for 45 minutes either by me or one of my fully trained team of Class Leaders. Each child is given our attention and we help them progress in their development, ensuring that both you and your child have 45 minutes of fun with action songs, puppets, story time, instrument time and much more.  This is quality time for you to enjoy and spend with your child and see them develop and a great place for you and your child to make life long friends!
We would love to welcome you and your child(ren) into one of our classes  so why not book a place and see how learning is made fun through our Musical Minis programme.